Hubspot Certified Partner
Hubspot essentially provides all of the software you need to launch and maintain an inbound marketing campaign. Our CEO and Chief Marketer TJ Kirgin says,"Hubspot is to marketing what Photoshop is to graphic design. Simply put, it drives more quality traffic to your site, more leads from your traffic, and more sales from your leads."  Since we are a Trained and Certified Hubspot Partner and VAR (Value Add Reseller), and we personally already use Hubspot ourselves, we recommend Hubspot to anyone and everyone who is thinking about implementing an inbound marketing strategy. This includes huge multi-million dollar companies as well as small, local companies.
Anchor Communications is a proud Certified Partner of Hubspot and has several Certified Inbound Marketers on staff. We are fully experienced using this marketing automation software and are able to put together effective inbound marketing campaigns . Schedule a Meeting with Anchor to discuss your options using Hubspot.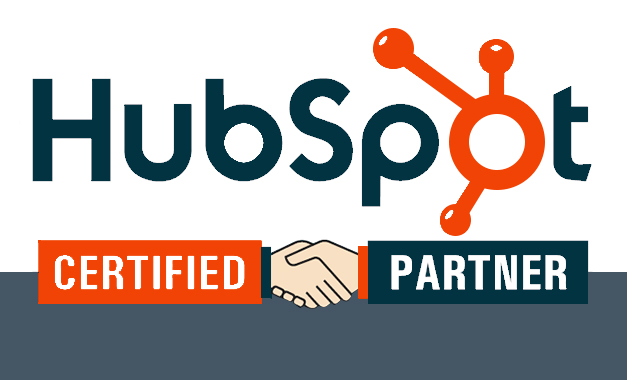 We fully believe in the Hubspot ideology and we apply this ideology to everything we do. We know that following Hubspot's Best Practices will get us, and more importantly YOU, the results and return on investment you want.

Hubspot services we provide:
Installation and Configuration
Hubspot CRM Integration
Hubspot WordPress Integration
Hubspot CMS Installation
HTML/CSS3
Custom Landing Pages
Custom Forms
Advanced Workflows
Custom Email Templates
SEO Reporting
In House Inbound Training
Inbound Game Plan Creation
Management
Support
We believe in attracting prospects, converting prospects, closing deals, and then delighting customers. With this formula, not only will you gain a reputation for excellent customer service and satisfaction, but you will also generate significantly more repeat customers due to brand loyalty.