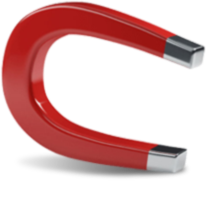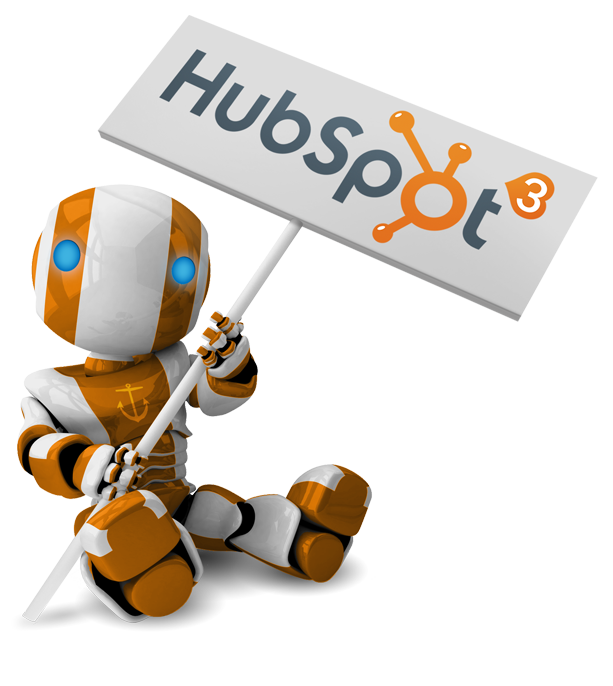 We're #ALLIN
Inbound
Marketing
Our content brings all the prospects to the yard.
As a Certified Hubspot Partner we deliver never
before realized results to internet marketing using the
Attract, Convert, Nurture, Close, and Delight Methodology.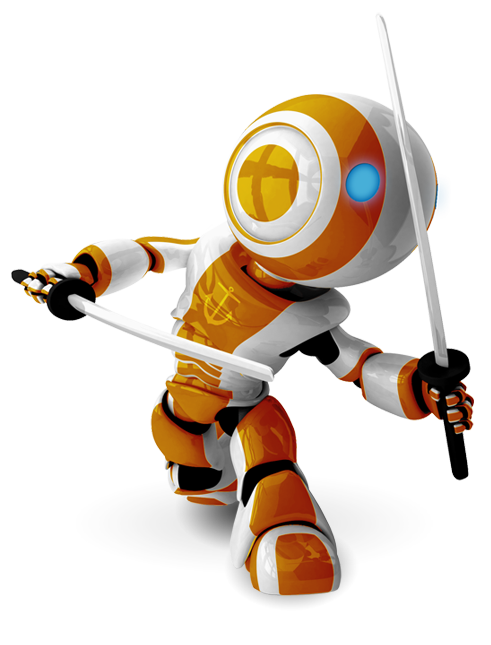 We Study the
Way of
Web Design
It takes skill, talent, knowledge, and experience to develop
the very best website for your brand. A website is your
only employee that never sleeps, doesn't require food,
gives accurate overviews and portrays the exact
message you want to showcase.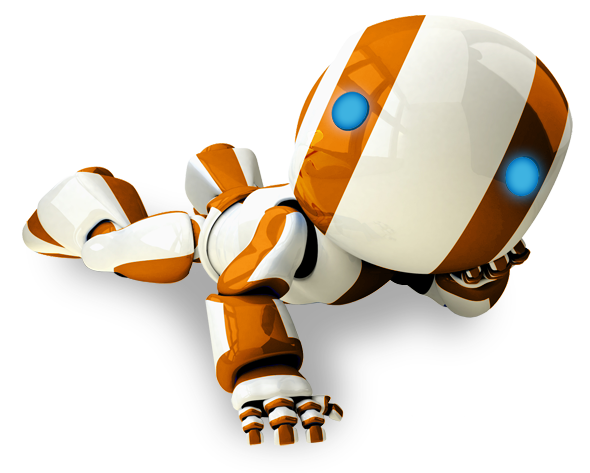 At Anchor, we listen, research, define and develop
campaigns that produce needed results. We take
time to know you and the market first- resulting in
a more effective campaign, web presence, brand
identity or display. See what our award winning
advertisements can do for you.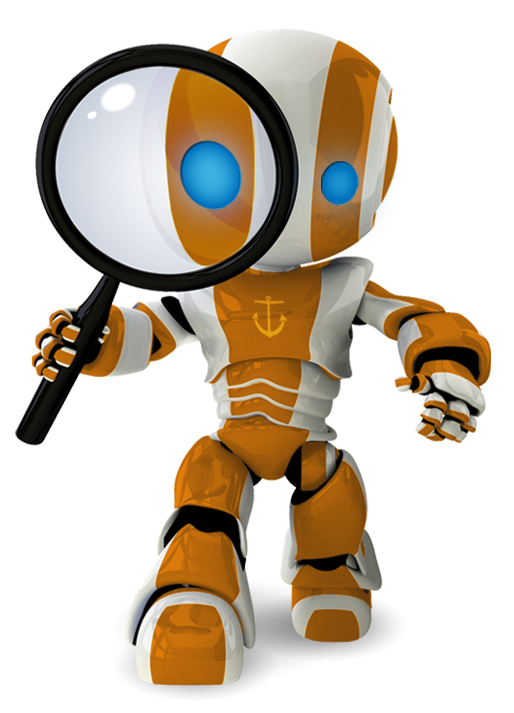 Developing
Ideas
Into Reality
We serve clients across a wide spectrum of business
categories & work to tailor a strategic mix of creativity,
traditional media and inbound marketing that delivers
results for each client accordingly.
Outbound Marketers in Recovery
Anchor is an Inbound Marketing Agency that was founded in 1992 as a creative, full-service advertising agency specializing in Media Buying and Brand Development in St. Charles near St. Louis, MO.
Anchor is unlike other advertising agencies in St. Louis because we get it. Everything has changed. Period.
Technology has changed. Consumer behavior has changed. Thus too, marketing must change. In the words of Seth Godin, we are here to lead you. If you do not change and adopt the inbound ideology from CEO to Sales, your company will perish. That may be a bit harsh, but reality is sometimes abrasive. If you want to learn more about how our creative design team, marketing team, and developers can get your company more traffic, more leads, and more sales, drop us a line. Anchor's inbound marketing is bleeding edge, a Certified Hubspot Partner leveraging the combination of technology, award winning design, standards based code, contagious content, social networking, and SEO.

What We Do
With over 20 years experience, we can apply proven strategies & the industry's best pratices to effectively convey your brand's message
learn more
Popular Services
Recent News
Inbound Marketing Agency
The world has changed and so should your marketing. Inbound is so effective and proven to deliver long term results, we have eliminated our traditional marketing and advertising services to focus on a repeatable and procedural process that delivers more traffic to our clients sites, more leads from their traffic, and more sales from their leads. We are #ALLIN!

A proper gameplan cannot be created nor implmented without in depth initial discovery and marketing assesment. We will learn your business and evaluate your current efforts as well as those of your competitors prior to creating an inbound marketing gameplan.

Every website can be better. We will use industry best practices and increbible tools to gain insights as to improving your site to attract more traffic, retain more visitors, and convert more sales.

Never step foot on the field without a plan of action. Once discovery and assesment are complete, we will deliver a comprehensive inbound marketing gameplan that can be implemented by your team and ours.

Anchor is a Certified Hubspot Partner offering support, training and coaching. Hubspot is to marketing what Photoshop was to graphic design. If you want to win, be the first to use Hubspot among your competition.

Content is more than king, it is at the core of everything we do. Our content is engaging, helpful, and informative. It brings qualified traffic to your site and answers their questions or solves their problems bringing them ever closer to you.

Getting people to engage and "Talk about You" is what we do. First we identify the VOICE of your company, then we create a THEME. Once complete, the process of content creation and curation begins and your social signals grow!

Gaming Google is no longer possible. We clean up the mess of your past SEO efforts and properly optimize your code and content based on current best practices. We repair and manage your back-link profile to keep you in Google's good graces and outranking your competitors.

Inbound marketing is not a strategy or a tactic. It is an ideology, and one that requires buy-in at every level of your organization. Anchor will help you achieve smarketing: the true alignment of your sales and marketing teams to reach a common goal.
Meet The Team
Meet some of our poor souls that are stuck in the world of advertising.
Visit Our Crew page